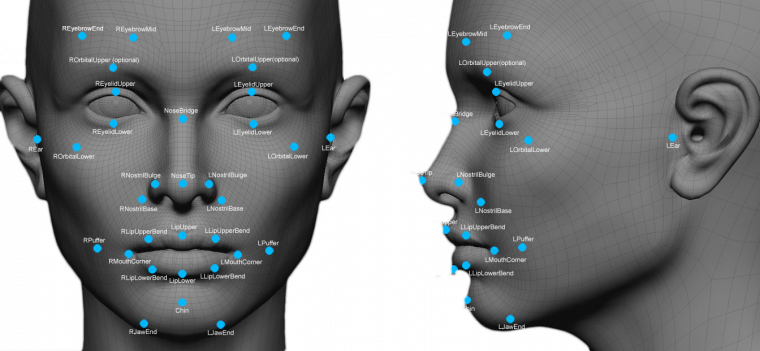 Face Recognition Using Microsoft Face Api
Have you wanted to create an application that uses face recognition and you did not know how to do it?
Microsoft has Face and Computer Vision APIs that will help you achieve this in a matter of minutes. Both of these APIs are cloud-based and provides the most advanced algorithms for face detection and recognition.Even better, there is a free version which allows 20 requests per minute.
NOTE: Free trial subscription keys are generated in the westcentralus …
Read More